6l6 HF/WF DDR tube amplifier metal quad 6l6gc el34 6l6g VT-115 CV1948 6? 6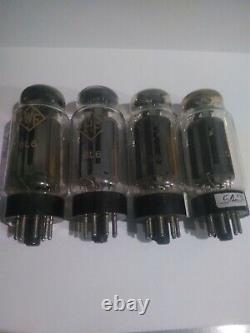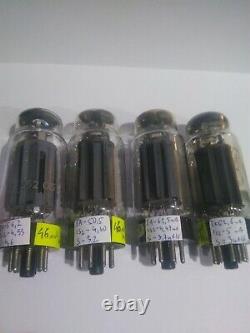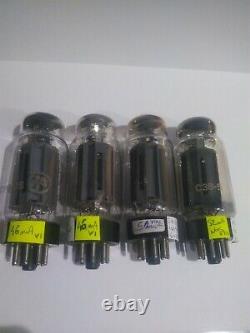 For sale is one perfectly matched quad 6L6 WF/HF Super Vintage Germany tubes's 1950's.. 46 / 46 / 52 / 52 mA!
Audition tested in the Manley Snapper! (Measurements, inclinations and tubes characteristics are glued on the tubes).