Cable SPE Expert Amplifier 1K /1.3K/1.5K /2K SUN SDRpro/DX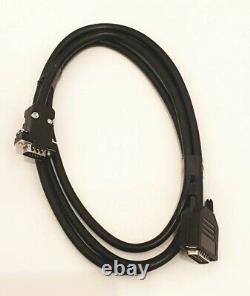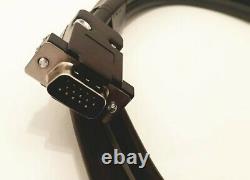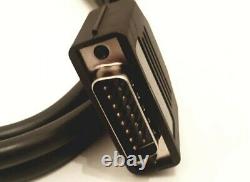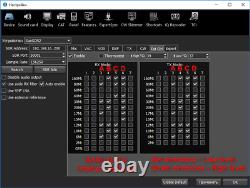 SPE EXPERT 1K-FA & 1.3K - FA & 1.5K & 2K-FA AMPLIFIER SUN SDR PRO /DX INTERFACE CABLE. THE CABLE IS MADE WITH THESE CONNECTORS. 15 pin connector for amp. 1 x DB15 3 ROWS for BAND DATA, GND and RELAY.
Allows band control, remote on and relay keying all from the one cable. This cable has a relay installed for extra protection - no ALC connection is used (the ones from Pileupdx also do not provide an ALC connection as it is not needed). Setup can be found here.
PLEASE ensure you know how to adjust the settings of your sunsdr transceiver correctly and to configure the EXT CNTRL socket. Incorrect use of this can damage your transceiver - use of this cable and adjustment of your EXT CNTRL socket are done at your own risk. Also, if you are unsure which connections are used or should be used then it is your responsibility to make the necessary enquiry to establish this or simply make your own.