EICO HF-12 Mono Amplifier & EICO HFT-90 Tuner STRICTLY for Parts or Restore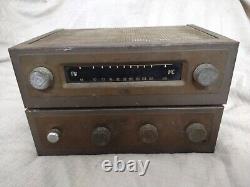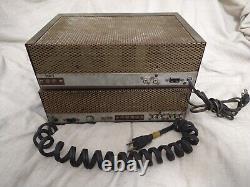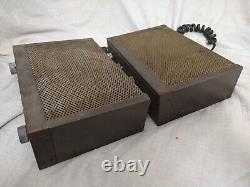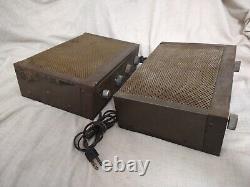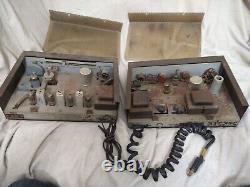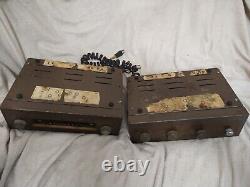 These items are used, they both power on and all the tube in them have a steady glow. The item were connected to each other nd powered on. The tuner received stations and seems to responded appropriately to the controls. The Tube amp powered on but the there was a very loud buzz/hum feeding into the connected speaker that overpowered the audio signal. No further testing was done, hence there may be other undetermined issues.
This item will definitely need to be serviced by a qualified technician to get it back to its shinning glory, if use is the intent. This item has been in storage for years. Please intently view the item's images for further description, condition, and proper evaluation of the item.