Eico Model HF 20 Amplifier with Dark Cage Cover Manual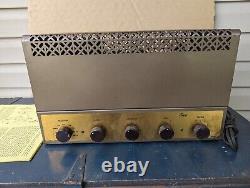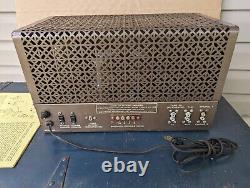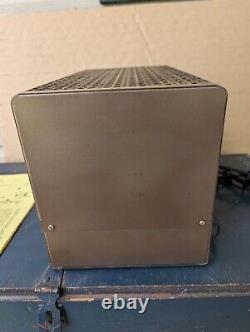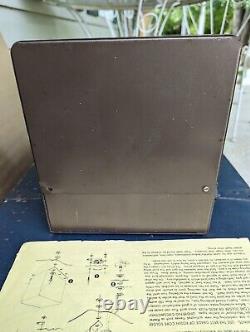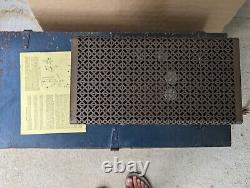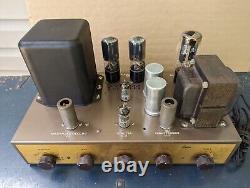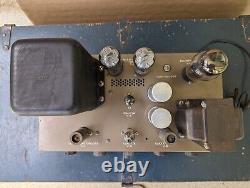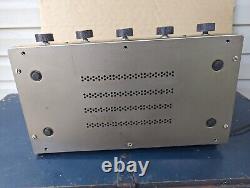 This vintage Eico Model HF 20 tube amplifier was found at an estate which was a time capsule. Everything in the house was from the 50's/60's. I did a quick cleaning on it. I did not plug it in and take a chance on damaging anything since I know nothing about these.
There is one screw missing for the cover and a slight bend on the cover where the screw would go. Cord looks to be in good shape.