HAM radio components incl exciter, final amplifier, modulator, and power Suppy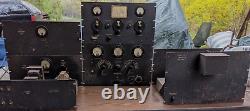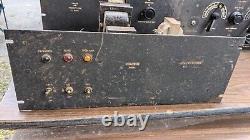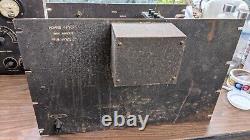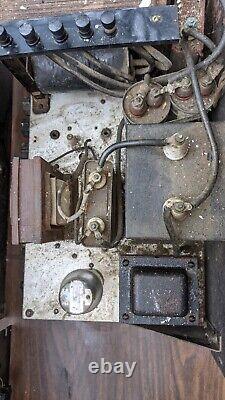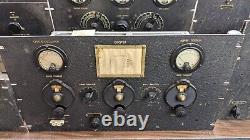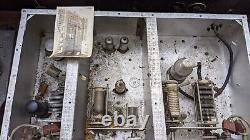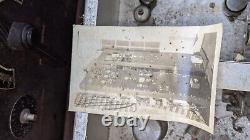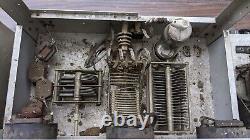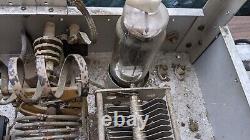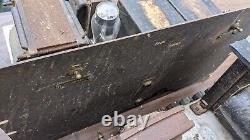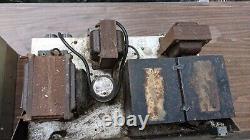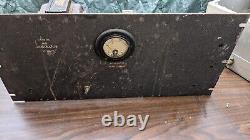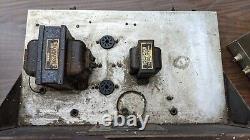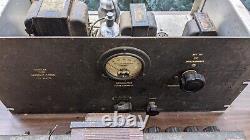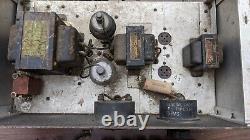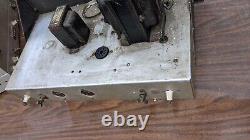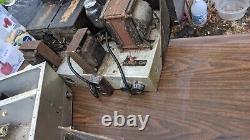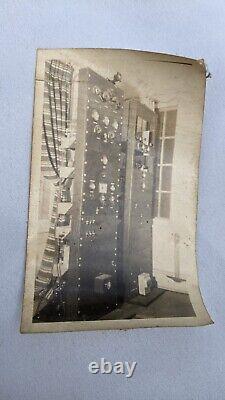 4 packages are ready to go. Dont know much more about this unit. Last picture shows a photo of this unit and another next to it. Very Heavy and will need few boxes to pack. From One of the largest collections on the east coast (Land Air Communications Retail Inventory, New York).
All were removed from the sales floor of this well known Radio Shop in the New York area. Harold Guretzky, K6DPZ was one of the most knowledgeable radio experts in the USA.
Please look at pictures and ask questions. Pictures are part of the description. If we notice anything out of ordinary, we will show in pictures. Not expert and know basics, so questions and input much appreciated. Most items will be listed as PARTS ONLY. We will do our best to describe the items.