HAM RADIO RCA 6550-VI 7630 Matched pair POWER AMPLIFIER VACUUM TUBE Metal Base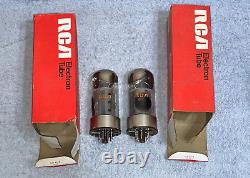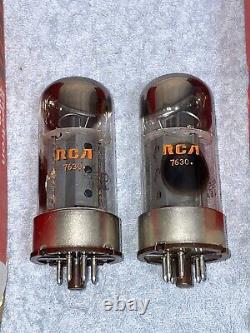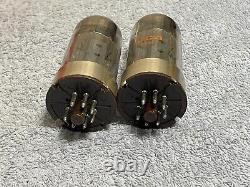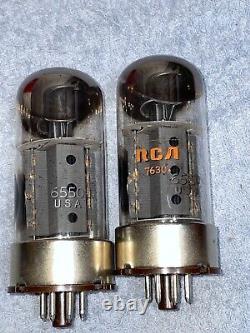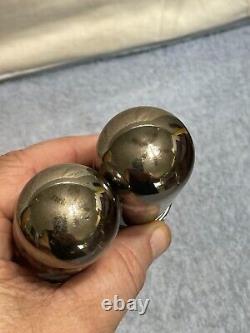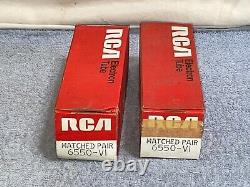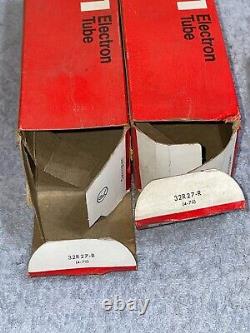 I have other lots of Ham Radio items, Vacuum Amplifier Tubes, telegraph keys, microphones, receivers, and more! They all came from the estate of a life long ham radio guy.
He kept good care of his equipment, even the stuff that he replaced after updating. Many of the items were still hooked together like they were used last week. Here is a lot of 2 matching RCA 6550 tubes. This is one of many lots of tube from this estate that I have listed. Some boxes are marked "OK" with a date. I did not see ANY boxes that were marked'bad' or'weak'. These were in the RCA boxes shown. I DO NOT HAVE A TUBE TESTER.
Please see pics for more details. I HAVE NO CONTROL OVER IT.