Maine 170W Mixer / PA Head plus 2 2x12 cabs with HF horns (Fender)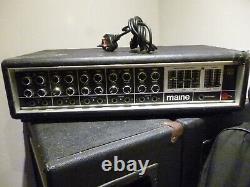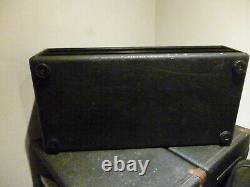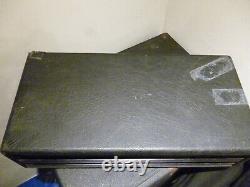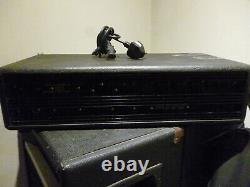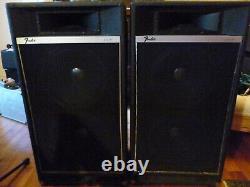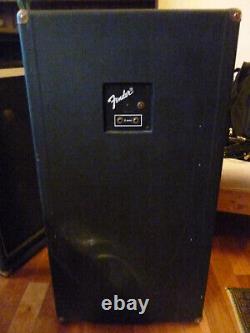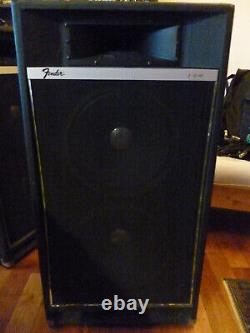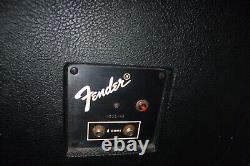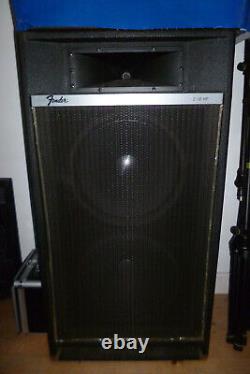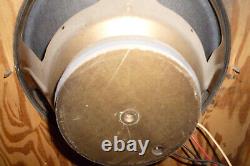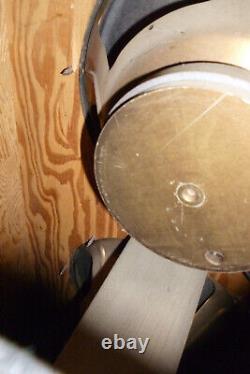 Made in England (Nottingham) in 1975. Great sounding amp and cabs, always gets good comments from people. Fully serviced a few years ago and kept in a good environment. Cabs are 100w 8ohms each, 2x12 drivers (all original) plus HF horns (brand new replacements, like for like). Bass, treble, reverb on each channel, low and hi impedance inputs.
Master 4 band EQ and master reverb level. Ace typeface on the panel (1970s futurist). Rear panel has 3 outputs rated at 4Ohm/200W. Loop In, Loop Out and Booster Slave.
This was bought from Hobbs Music, Lancaster in the 1970s and still carries one of their stickers on the HF horn in one of the cabs, their China Street address. I have been taking care of this since 2015 but I so seldom get to use it nor can keep lugging it around much longer so looking for a good home for it. Loathe to let this go for a song (not heard anything decent for ages) and would rather sell it as a set rather than break it up as the cabs compliment the head really well and also have a unified look (1970s grey and black).